Main Contact Numbers
Tel. 01242 620 252
Fax. 01242 620 792
Monday – Thursday 8.30am – 17.00pm
Friday 8.30am – 15.00pm
Tewkesbury
(Head Office Site)
Great Washbourne
Gloucestershire, UK
GL20 7AR
W3W – vipers.impulsive.vent
Evesham
St. Richards Road
Evesham
Worcestershire, UK
WR11 1XJ
W3W – masks.century.plodded
Unless otherwise stated, please refer to our Tewkesbury site for all collections, deliveries, meetings, tours etc.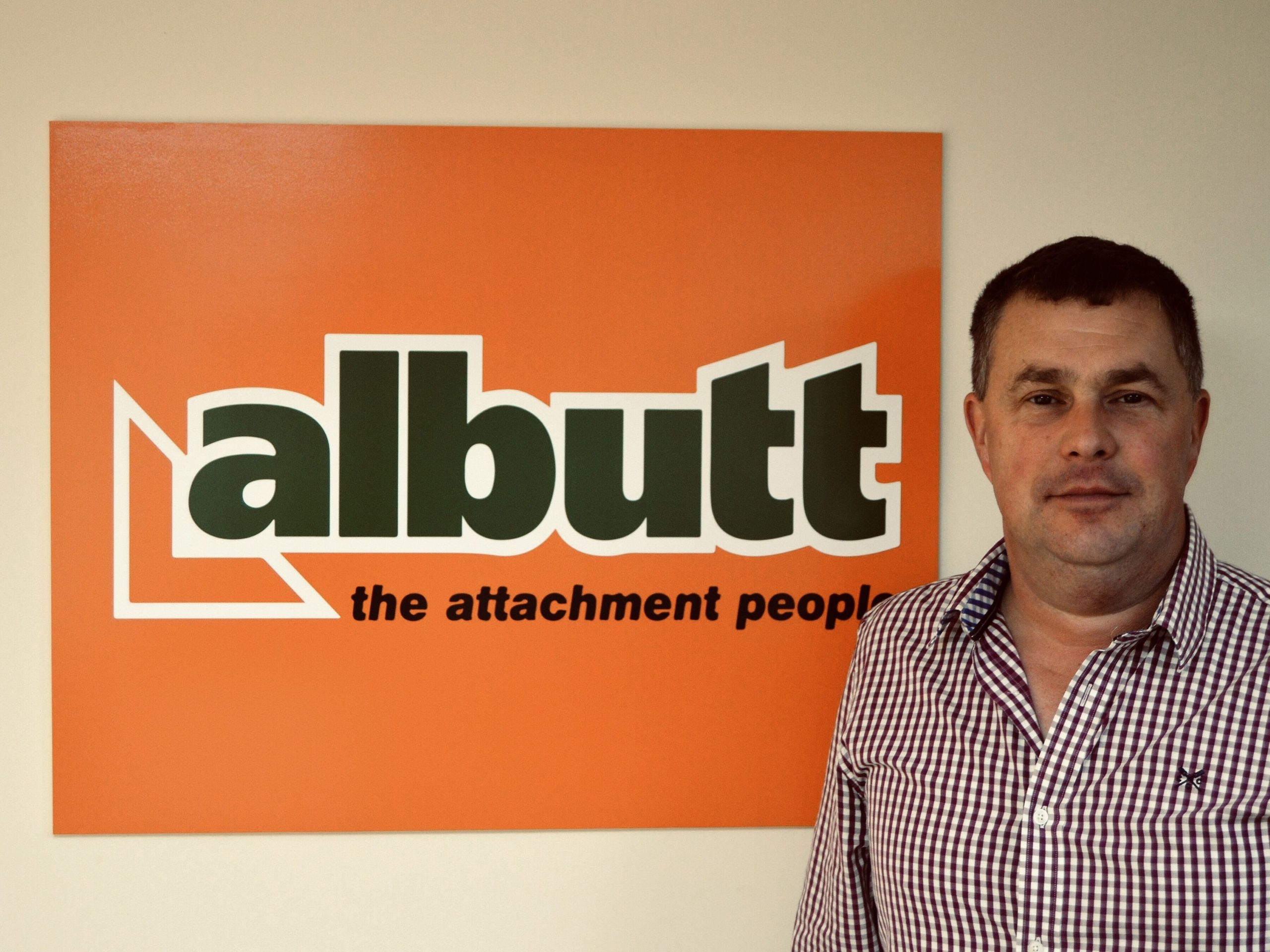 Alistair Albutt
Managing Director
Bio
At the helm of Albutt Attachments is Managing Director Alistair Albutt.
Alistair oversees the day to day running of the company, particularly in transport and despatch of finished products. His active role sees him work closely with the management team in ensuring the very best attachments are produced, on time and at a standard which has become associated with the Albutt brand.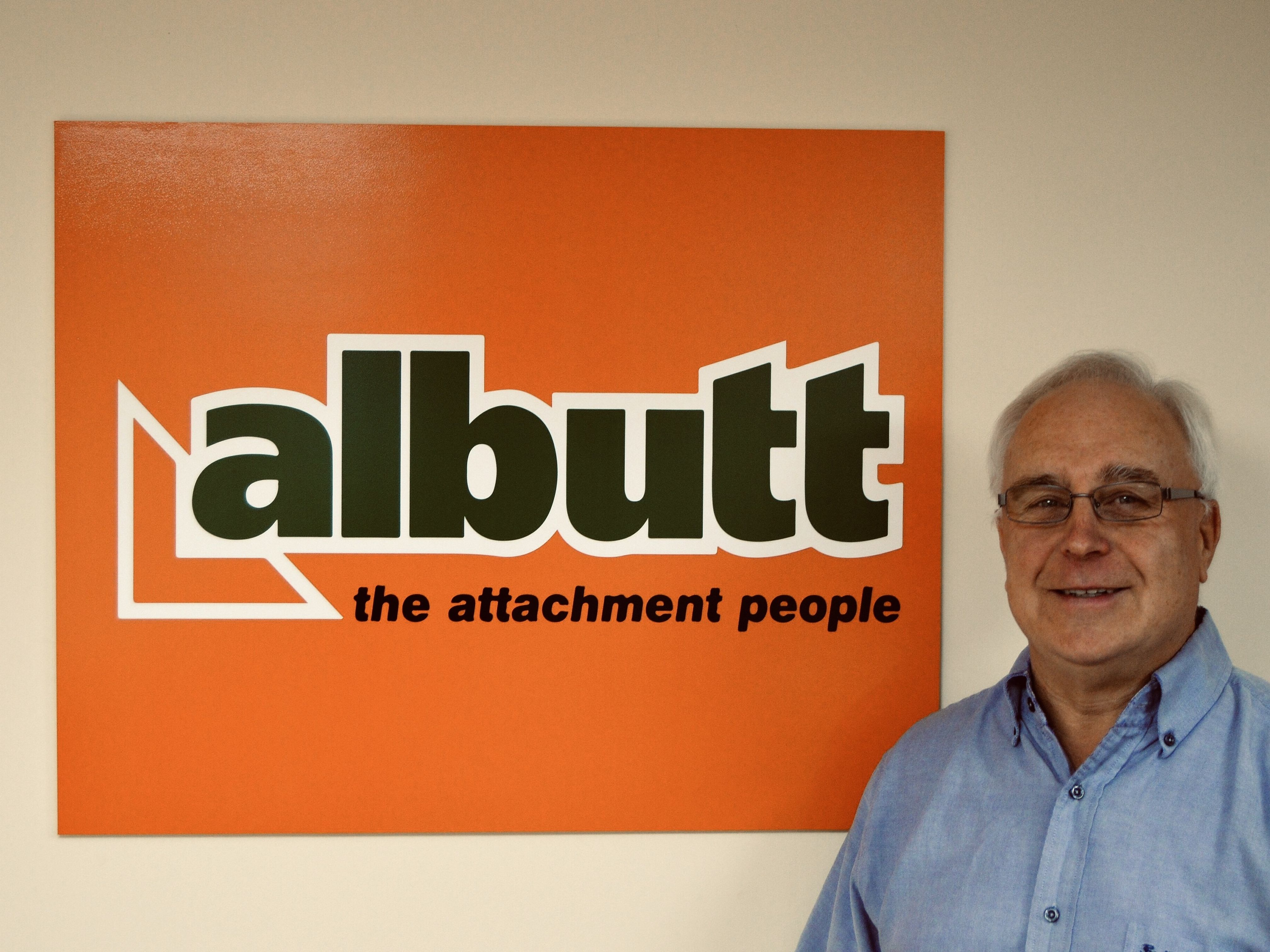 Keith Hodges
Administration - Parts Sales
Bio
Keith runs Albutt's busy parts and sales administration departments.
Over the many years Keith has been at the company, he has aquired an unrivalled knowledge of even the most obscure parts, on the oldest working machines.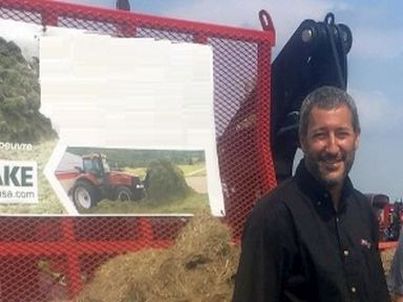 Allen Frey
North American Sales
Bio
Allen covers Albutt's Buckrake and Bag Filling Bucket sales in North America and into Canada with the Buckrake USA team.
Albutt Ltd Tewkesbury
Albutt Ltd Evesham