Shear King – Ultra High Capacity
The Albutt Shear King high capacity shear grab is designed to be used with telehandlers and wheeled loaders with a minimum lift of 4 tonnes. The grabs have a capacity of 2.20m3 and 2.50m3 and a width of 2.20m and 2.50m. Users wanting to handle large amounts of silage and maximise their machines' productivity are the ideal customers for this new grab. With a large capacity, the number of cuts and journey times can be reduced, improving silage quality and handling efficiency.
Our Shear Grabs have been the recognised market leader for a number of years. Manufactured by ourselves in either our Tewkesbury or Evesham facilities, we are proud that our grabs are British built, supporting the British dairy industry.

Features
Suitable for machines with a 4 tonne plus lift
Hardox tines welded into heavy duty box section; 15 or 17
High tensile STRENX front blade
Hardox cutting blades to the front and side of the grab
Twin double acting hydraulic rams; 125mm bore
Heavy duty box sections; 10mm wall
Grab pivots 60mm and bushed, ram pivots 40mm and bushed
Front grab double skinned for maximum strength
Long term reliability with a great cut for a clean clamp face
Suitable for grass, maize and wholecrop
Height 1229mm / Depth 1323mm / Jaw Opening 1111mm
Optional Ejector Gate
Recommended to be used with Albutt's bolt on bracket system – ask your dealer for details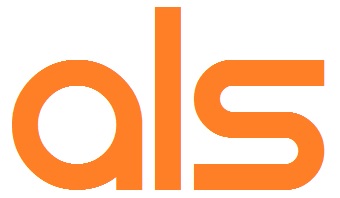 Featuring our ALS pin system - better lubrication properties than zinc plated pins
Ejector Option
New for 2020, we have developed an Ejector Gate option for our Shear King range of Shear Grabs. The benefits of an Ejector system include;-
Assisting wheeled loaders with restricted lift height in loading high sided feeder wagons
Allows silage to be cleanly cut and pushed out in a solid block – solid blocks maintain calorific value whilst reducing wastage