Shear Grabs – KV type tines
The Albutt Shear Grab range is designed to give users a strong, reliable option for cutting clamp silage. Trusted all over the world, the Albutt name is synonymous with the quality Shear Grab product. High capacity rams, strategically placed offer unrivalled clamping power, with a Hardox blade leaving a smooth clamp face. The capacity of the hydraulic cylinders also means that minimum power is required to operate the grab.
Our Shear Grabs have been the recognised market leader for a number of years. Manufactured by ourselves in either our Tewkesbury or Evesham facilities, we are proud that our grabs are British built, supporting the British dairy industry.
Features
Hardox cutting blade
Double skinned front grab
Heavy duty thick wall box sections
KV style forged steel tines in bushes.; cranked and straight
50mm and 35mm pivot pins
90mm bore rams on all models
3 rams on S191 and above
Central cutting blade on S191 and above
Recommended to be used with Albutt's bolt on bracket system – ask your dealer for details
Supplied with transport bolt to protect front blade when in delivery transit
Height 843mm / Depth 975mm / Jaw Opening 850mm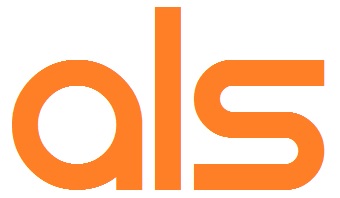 Featuring our ALS pin system - better lubrication properties than zinc plated pins
Pricing
| Model | Retail | 1 off nett |
| --- | --- | --- |
| S131** | £3,333 | £2,500 |
| S161** | £3,600 | £2,700 |
| S191** | £5,200 | £3,900 |
| S221** | £5,666 | £4,250 |
| S251** | £6,133 | £4,600 |
| Filled Back | £290 | £218 |
** bolt on brackets nett cost £300 + VAT
** bolt on brackets retail cost £400 + VAT