Folding Push Off Buckrake
Folding Push Off Buckrake
The Albutt Folding Push Off Buckrake is the flagship Buckrake model from Albutt Attachments, offering the very best fork for clamp efficiency.
Closing to 9'9" for road transport, the Folding Push Off Buckrake opens to 14′ to suit the largest horsepower tractors and loading shovels – allowing them to keep pace with the silage team. As standard the fork comes with 1650mm long genuine Hardox tines, a hydraulic accumulator, double side tines and three point linkage or loading shovel brackets. It also has the option of work lights for night time clamping.
Perhaps it's most important feature is the anti-collision valves which prevent the gate and wings colliding. They also mean the gate and wing operation can be switched over from the cab meaning only one service is required to operate the attachment.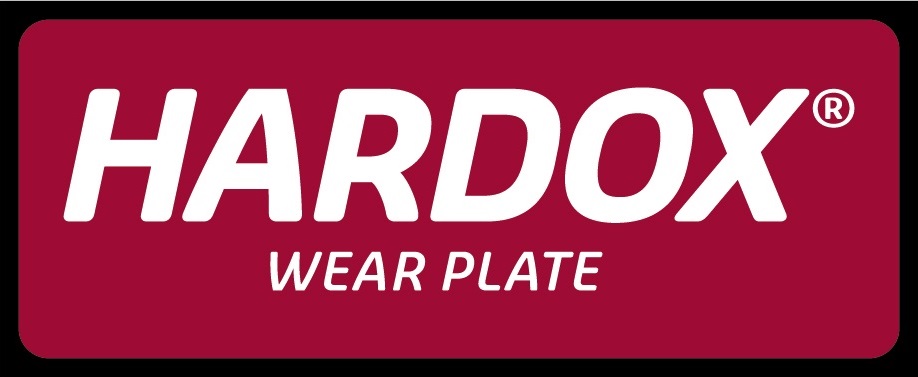 Features
1650mm long genuine Hardox tines
50mm diameter gate main pivot pin
60mm diameter folding main pivot pin
Anti-collision valves - prevents gate/wing colliding
Only 1 service required
Hydraulic accumulator
Opens to 14' closes to 9'9''
Nylon gate rollers/runners
Z-type linkage allows for full width gate
1735mm tall
Double side tines
High flow divider valve to prevent gate twists
Three point linkage or loading shovel brackets
5 position top link holes
200 x 100mm tine holder
Double profile gate mounting to prevent arms bending
Leant forward spill frame on gate
High grade weldmesh gate for strength and great visibility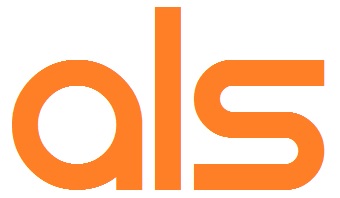 Featuring our ALS pin system - better lubrication properties than zinc plated pins
Extras
| Part Number | Description |
| --- | --- |
| 01-0263-LG | Tine guard with marker lights |
| WORKLIGHT(FOLDING FORK) | Work lights for night time clamp work |
Machine Requirements
Electric supply to Buckrake
3 pin plug
One hydraulic service to Buckrake
Minimum 250hp
Minimum 6 tonne linkage / lift capacity