EX DEMONSTRATION ATTACHMENTS

Please find below a list of ex demonstration or prototype attachments we currently have available in stock.
For more details, please contact either;-
Robin (robin@albutt.co.uk / 07778942138) or Dan (dan@albutt.co.uk / 07720087264)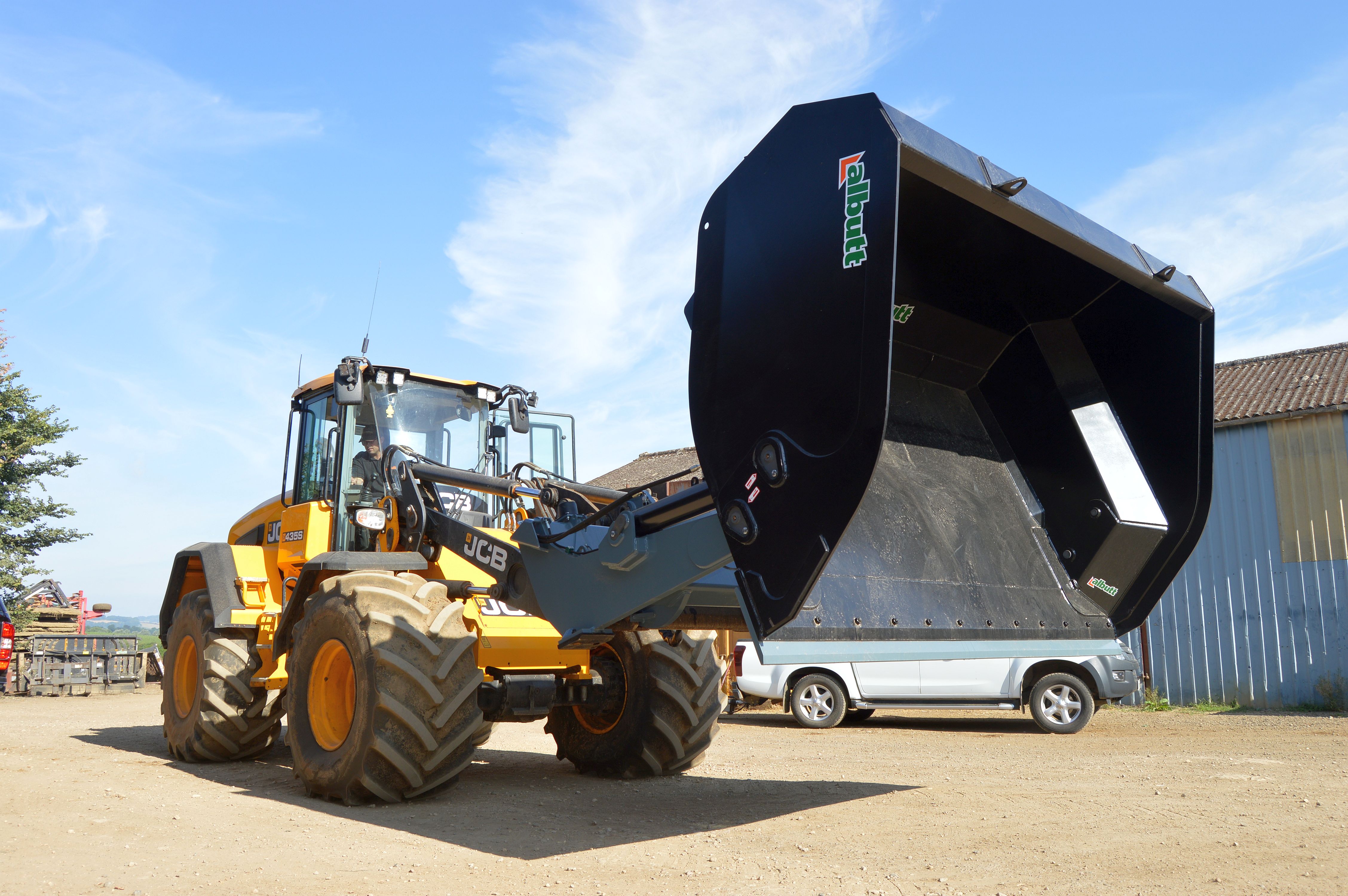 A186-100HT High Tip Bucket
Description – 5.26m3 Twin Ram High Tip Bucket. 10ft wide. 2990kgs. Suitable for JCB 457 and other high capacity loading shovels. Domex shell, Hardox Cradle, New bolt on reversible toe plate fitted. Ex-prototype / test build
Brackets – Volvo Loading Shovel
Year – 2018
Condition – Excellent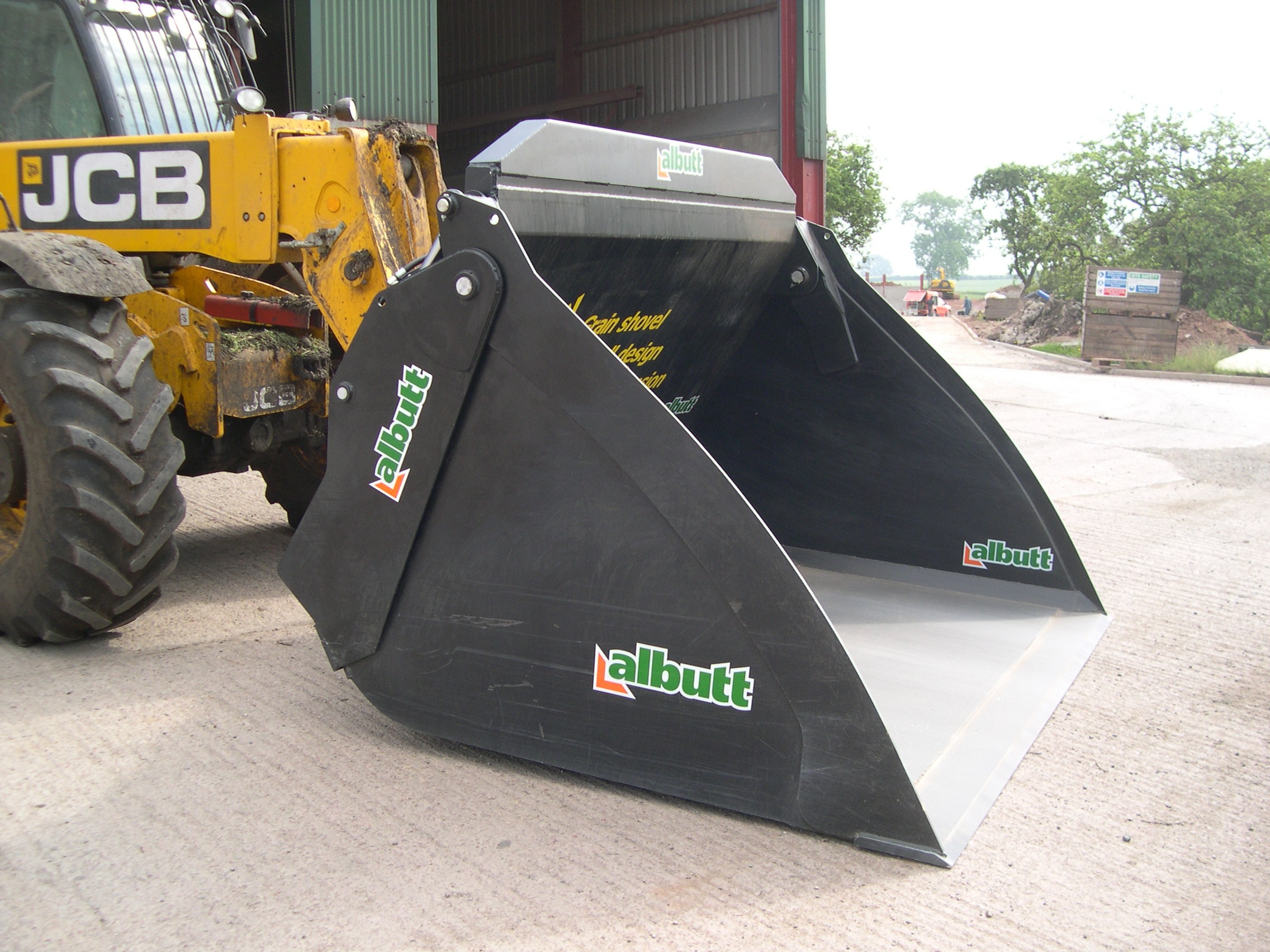 A167-90GCS Clam Shell Bucket
Description – 4.30m3 Twin Ram Clam Shell Bucket. 9ft wide. Ex protoype / test model. Designed for bulk handling of grain and woodchip. Spill guard and strengthening gussets
Brackets – JCB Q Fit
Year – 2013
Condition – Average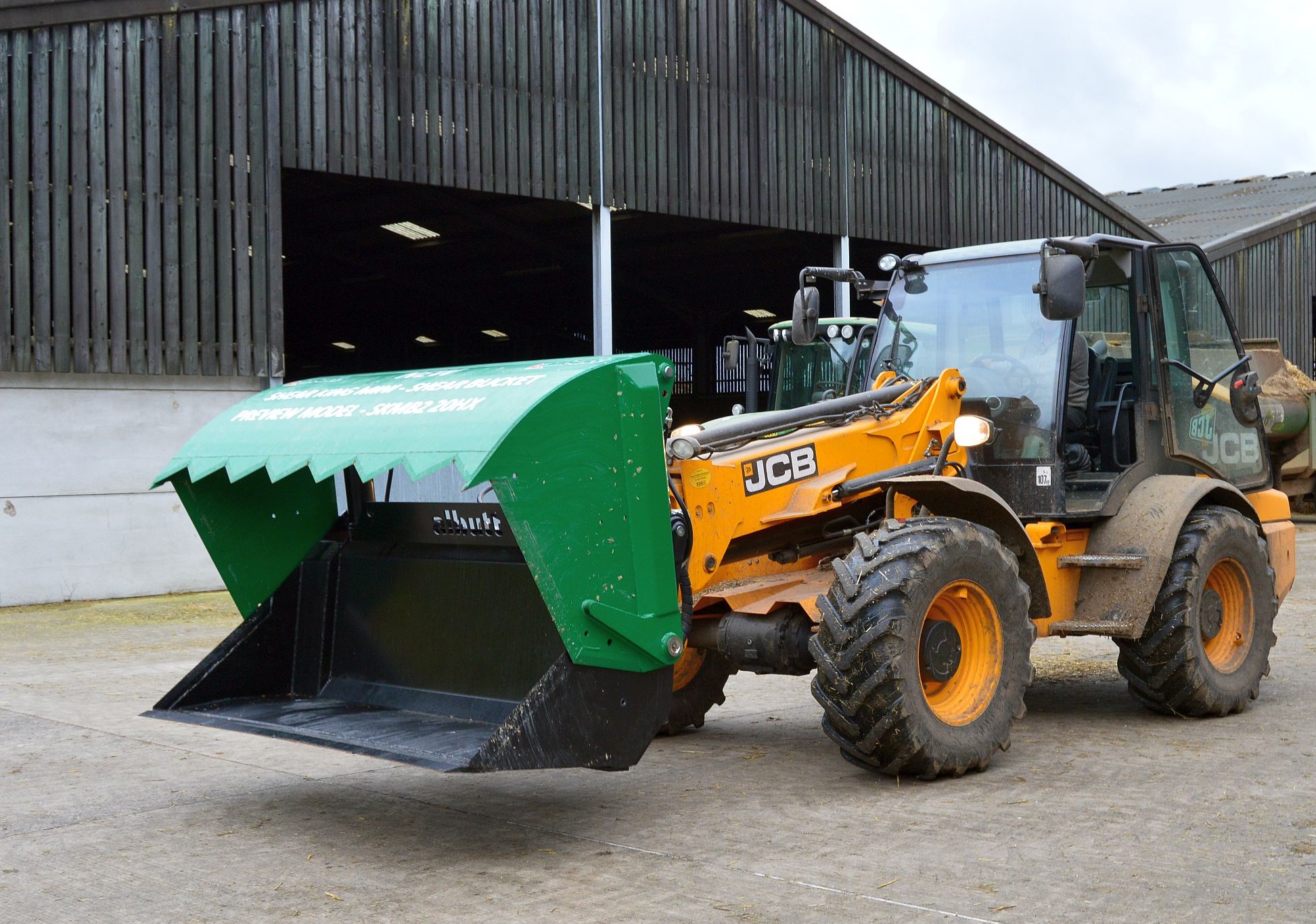 SKMB220HX Shear Bucket
Description – 1.60m3 high capacity Shear Bucket. 2200mm wide, twin ram. Domex grab and bucket shell. Hardox tines brace bucket floor. Hardox cutting edges and teeth. Ex demo unit – available November 2018.
Brackets – Bolt on type to customer's choice
Year – 2017
Condition – Good